Our Company
IRC S.p.A. International Reflective Company was founded in Soliera (Italy) in 1981 and is , for several decades, leading producer of reflective materials in Europe  .
Our full range of  products has been developed in-house thanks to our staff's know-how and skills.
IRC S.p.A. has the widest production range of reflective materials all over Europe.
 
Thanks to its multi-year knowledge of refractive materials, IRC's laboratory  has developed new products and, at same time, regularly improved  the current ones.

Our laboratory  can avail the needed technologies for quality control.
IRC's in-house production allows the manufacturing of customized refractive products according to customer's request.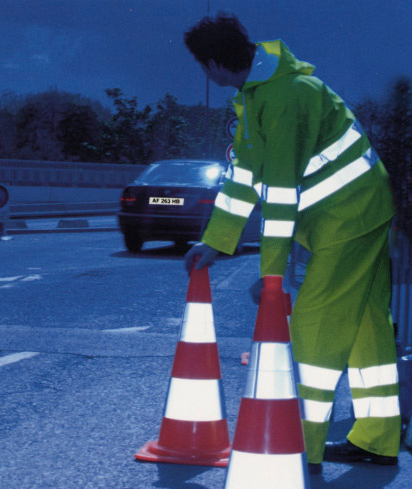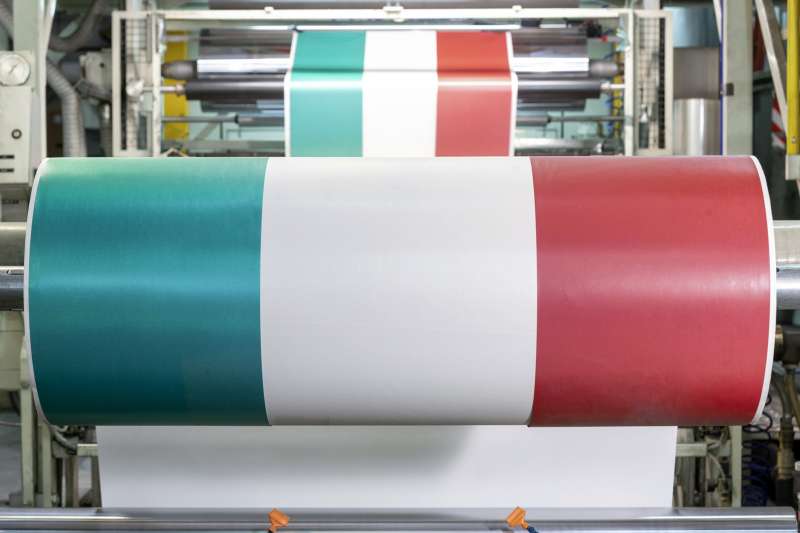 Since 1981
Our products are  distributed  with the following brands :
• RETROLUX®  (reflective tapes for safety workwear)  .
• RETROLUX® (fabrics and thermotransfers for sports & fashion).
• CORLITE® and Eurolux® (refractive films for traffic signals and fleet & commercial graphics).



IRC S.p.a. 

IRC has always focused on quality control and  production process ,the most valued points .
For this reason we know that producing in Italy, in our own plant, will bring added  value .
The market is giving  good feed-back to our choice.
In addition to quality, IRC very much care about  environmental protection and made large investments  in this field.
We focus on the employed raw materials  very much ,on compliance with EU regulations and  REACH continual changes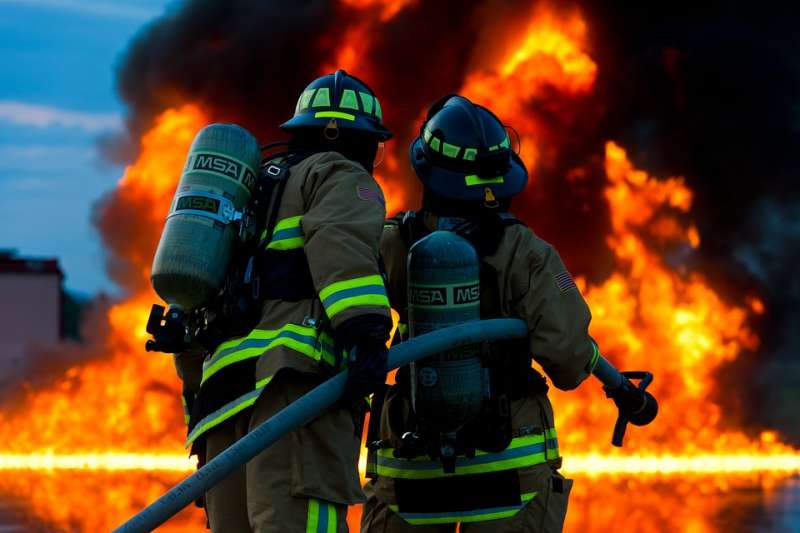 Better quality, better visibility
IRC-INTERNATIONAL REFLECTIVE COMPANY SPA is certified in quality management according to with ISO 9001 : 2008